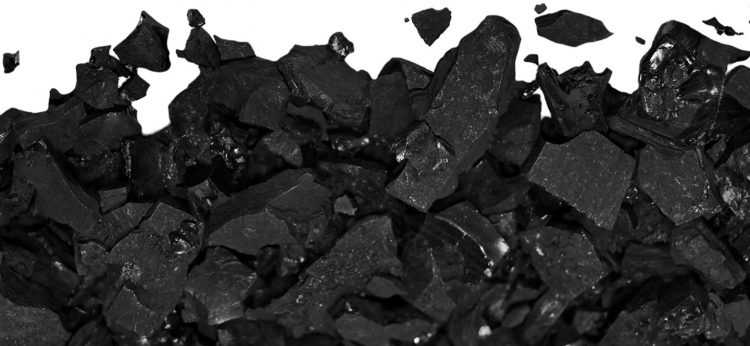 Alberta's Coal Phase-Out: A Just Transition?
This report evaluates Alberta's accelerated phase-out of coal-fired electricity against principles and lessons gleaned from the just transition literature. In November 2015, Alberta Premier Rachel Notley's NDP government announced its Climate Leadership Plan, which aimed to accelerate the transition away from coal power toward natural gas and renewable electricity generation. The plan also included a …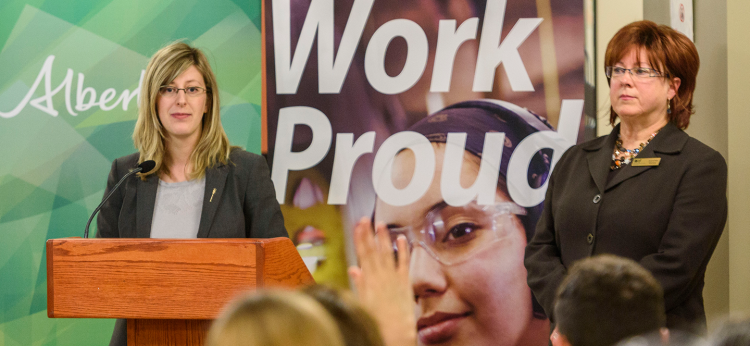 Gendering the downturn: Is the NDP doing enough for Alberta women?
In 2006 Statistics Canada drew attention to a troubling relationship between women's equality in Alberta and the growth of extractive industries in the province. The report noted that while women in Eastern Canada were reaping the rewards of increasing education levels, greater access to affordable childcare, lower birth rates, and greater income equality, all these …