Welcome to the Corporate Mapping Project (CMP) database — a who's who of Canada's fossil fuel industry.
The database maps:
The top 50 most influential players — we've created profiles for the most powerful corporations involved in the production of fossil fuels, along with key industry groups, think tanks, financiers and others promoting oil, gas and coal production.
The larger network of Canadian-based fossil fuel corporations (with assets over $50 million as of 2015) – and their senior executives and board members.
Links between Canada's fossil fuel industry and other sectors of the economy (both national and global) and to other parts of society (industry associations, think tanks, lobby groups and others).
The full CMP database documents 1,656 organizations, 44,433 people and tracks 53,225 relations between them and is current to 2017.
We are in the process of updating the database, stay tuned.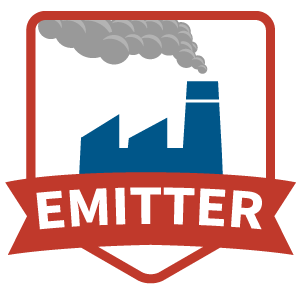 Emitters are corporations based in Western Canada that are directly involved extracting, processing and transporting oil, gas and coal.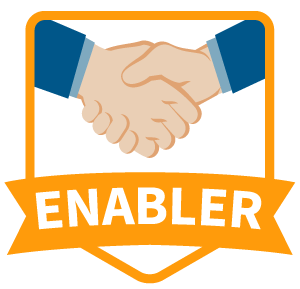 Enablers are organizations that enable fossil fuel production such as banks and industry-friendly regulators.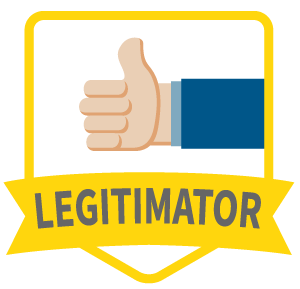 Legitimators are organizations that persuade the public or political elites that 'business as usual' must continue or that a timely shift away from dependence on fossil fuels is unfeasible or unnecessary. Legitimators include industry associations, think tanks, lobby groups, business councils and pro-oil advocacy groups.