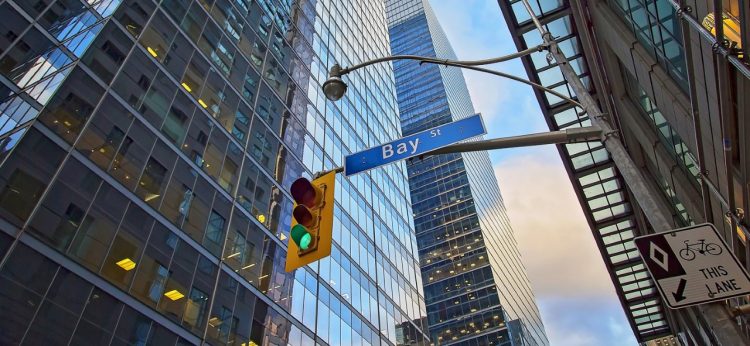 BC Oil and Gas Commission
The BC Oil and Gas Commission (OGC) is a regulatory agency that oversees the oil and gas industry in the province of British Columbia. It is a Crown corporation whose purview includes upstream exploration, downstream development, pipeline transportation and environmental reclamation.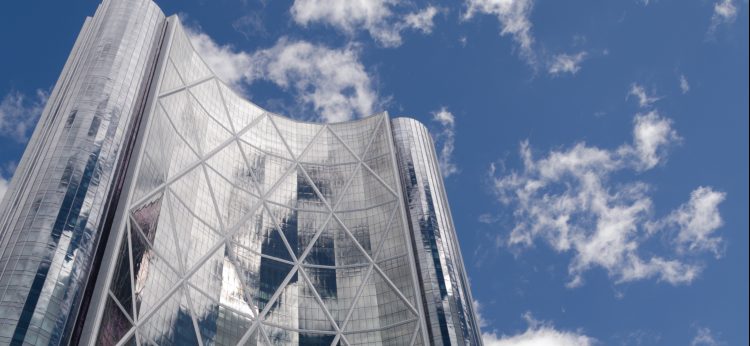 Encana
Encana Corporation is a natural gas, oil and natural gas liquids producer operating in Canada and the United States.