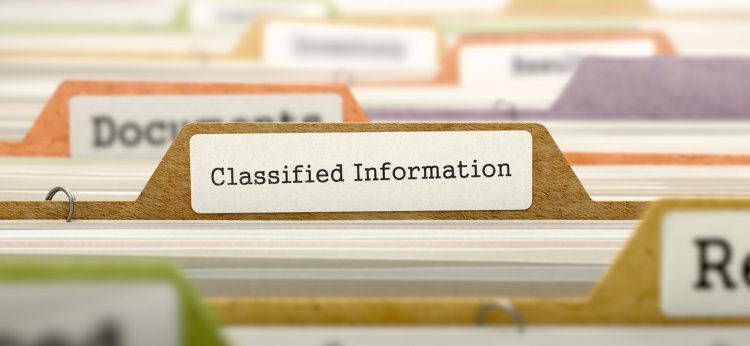 How much is BC giving to natural gas companies?
All British Columbians have a stake in the pricing of natural resources. When trees are logged, when minerals are mined, when fossil fuels are drilled, the companies doing the extracting pay fees to the Province in recognition that the resources are publicly owned. It is therefore in everybody's interest to know how the government prices …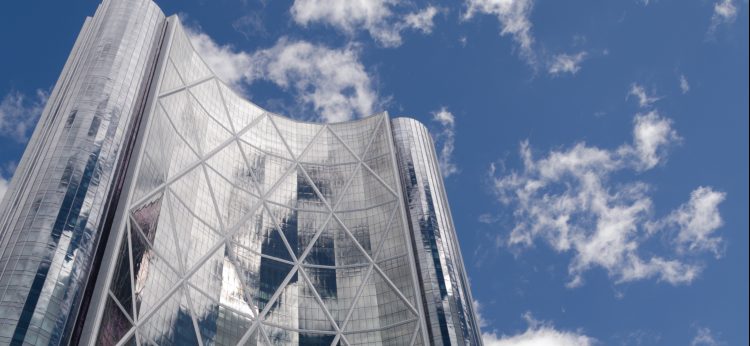 Encana
Encana Corporation is a natural gas, oil and natural gas liquids producer operating in Canada and the United States.