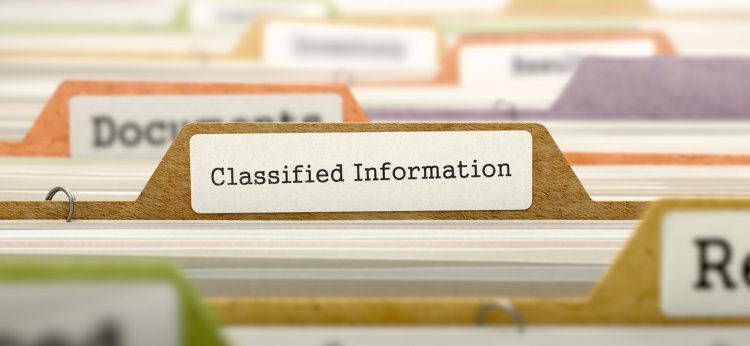 How much is BC giving to natural gas companies?
All British Columbians have a stake in the pricing of natural resources. When trees are logged, when minerals are mined, when fossil fuels are drilled, the companies doing the extracting pay fees to the Province in recognition that the resources are publicly owned. It is therefore in everybody's interest to know how the government prices …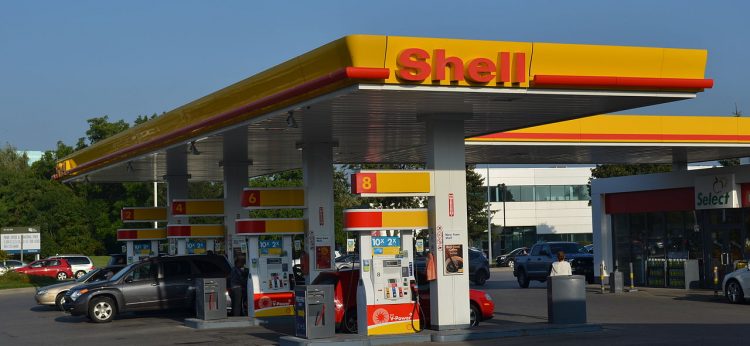 Shell Canada
Shell Canada ("Shell") is a subsidiary of Netherlands-based Royal Dutch Shell plc (RDS) and one of Canada's largest integrated oil and gas companies. Its wide-ranging operations include exploring for and producing oil and natural gas, as well as processing, refining, marketing and distributing oil and gas products.