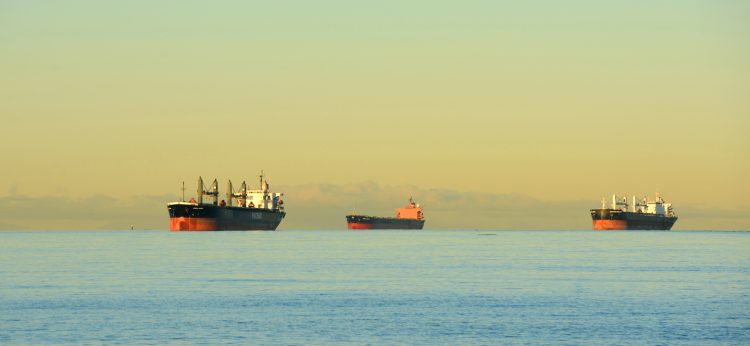 Will the Trans Mountain Pipeline and Tidewater Access Boost Prices and Save Canada's Oil Industry?
This report examines the argument that building pipelines to 'tidewater' will unlock new markets where Canadian oil can command a better price than in the US, where the majority of Canadian oil is currently exported, using Kinder Morgans Trans Mountain Extension Project as an example. The research found that problematic assumptions led to the pipeline's approval by the …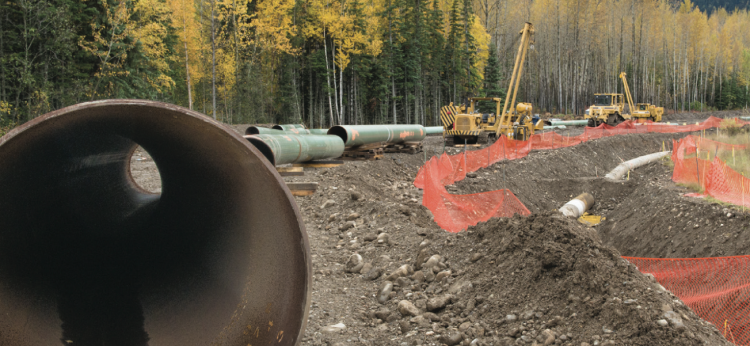 Can Canada Expand Oil and Gas Production, Build Pipelines and Keep Its Climate Change Commitments?
Under the Paris Agreement, Canada has pledged to reduce its greenhouse gas emissions to 30% below 2005 levels by 2030. This study assesses the consequences of several scenarios of expansion in the oil and gas sector in terms of the amount that the non–oil and gas sectors of the economy would need to reduce emissions …