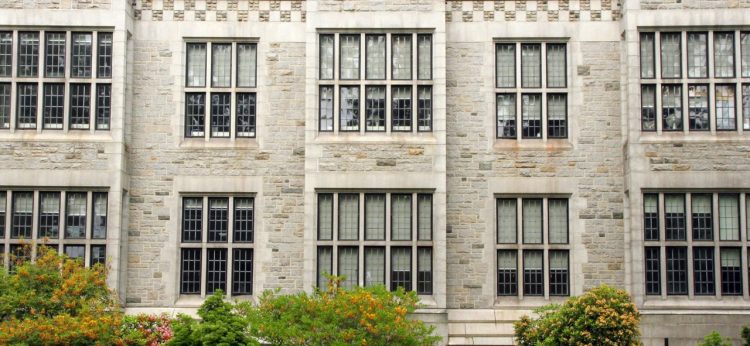 Resource Works
Resource Works is a research and advocacy organization aiming to promote the value of "responsible resource development in British Columbia." 1 It produces reports, news commentaries and videos promoting various forms of resource development in Canada.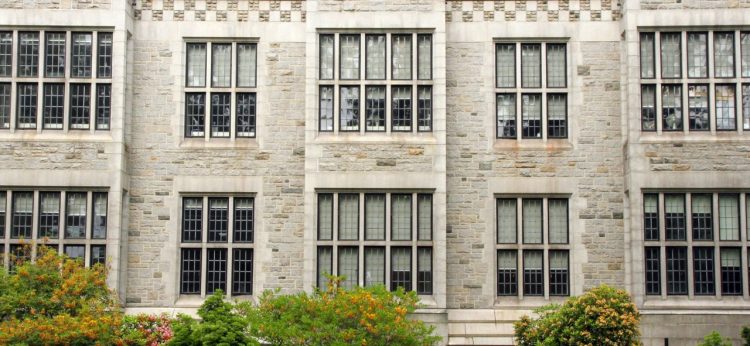 The Business Council of British Columbia
The Business Council of British Columbia (BCBC) is a prominent industry association with over 250 member companies and organizations.2 Much like its national counterpart, the Business Council of Canada, the BC Council promotes right-leaning policies emphasizing low taxes, deregulation and support for fossil fuel industries. The BCBC claims that it "regularly contributes to public-policy development at the provincial level,"3 hinting at its role as a powerful lobbyist and event convener on behalf of corporate interests throughout the province.